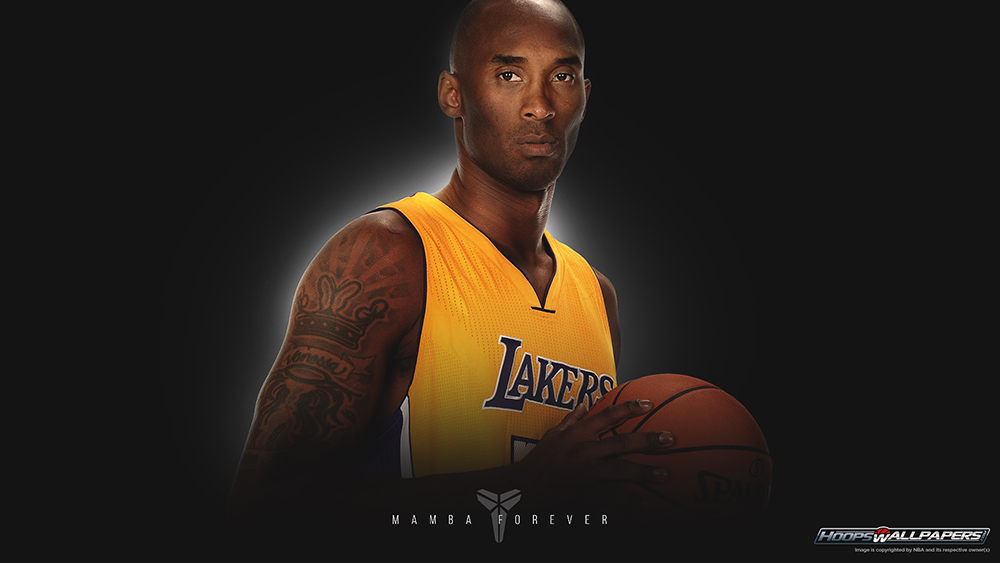 "Mamba Forever" Kobe Bryant wallpaper

In just a few hours, Kobe Bryant will play the final game of his legendary career against the Utah Jazz. Even though the Lakers aren't playoff-bound, this game will be important nonetheless. This will be Kobe's last NBA game, let that sink in for a second.
Love him or hate him, you can't deny that this man has done so much not only in the NBA but also in the global scale, basketball-wise and culture-wise. His contributions to the game are just as important as the others had done before him. And for that Kobe, thank you from the bottom of our hearts.
Get HoopsWallpapers' tribute to the Mamba himself, Kobe Bryant: HD wallpaper | Mobile wallpaper