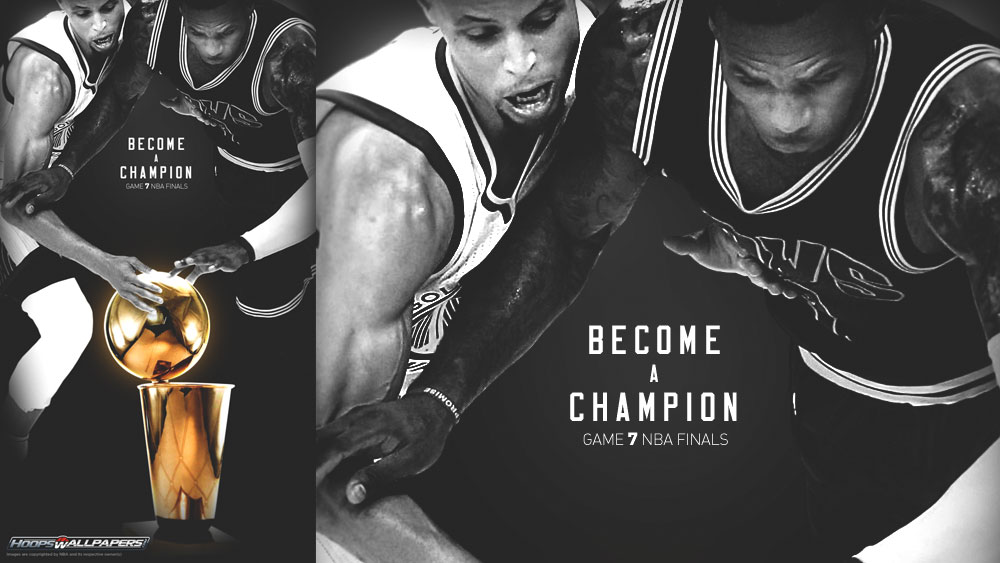 2016 NBA Finals Game 7 Warriors vs. Cavs wallpaper

The Cleveland Cavaliers forced a deciding game 7 despite being down 1-3 early in the series. If the Warriors are going to repeat and complete their epic 2015-2016 season, they will have to pull ALL the stops and hand LeBron another Finals series loss because right now, the momentum is in Cavs' side. Kyrie Irving and Kevin Love will have to show up big time to complete a historic comeback which no team in NBA history has ever done before. Steph Curry, Klay Thompson, Draymond Green etc. needs to switch on their dominating perimeter game and build a huge lead if they want to win their 2nd consecutive NBA Championship.
So now, who's your bet to win?
NBA Finals 2016 Game 7 wallpaper: Mobile wallpaper
Posted on June 19th, 2016 at 4:11 pm by admin
Posted in
All Basketball Wallpapers
,
Cleveland Cavaliers
,
Golden State Warriors
,
LeBron James
,
NBA Players
,
NBA Teams
,
Stephen Curry
Tags:
Cleveland Cavaliers
,
Golden State Warriors
,
Lebron James
,
mobile wallpaper
,
NBA
,
NBA Finals
,
NBA wallpapers
,
Stephen Curry